Board of Directors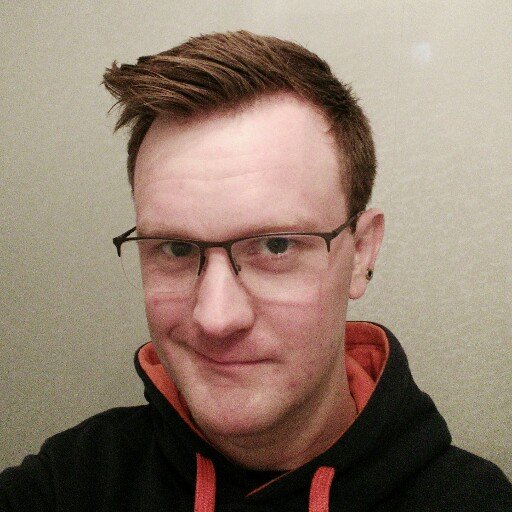 Hibby
Hibby's an engineer who works in telecoms and plays with radios. He happens to have a mad passion for coffee, tea, music, technology, The occasional gin and shiny things.
Tom Jones
I am a programmer and adventurer. From my trusty macbook I create software and hardware things, in a house by the sea. I like to hack on games, poke at registers. If it can be made to blink interesting colours I am interested.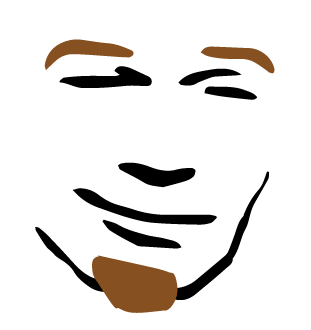 Ed Watson
I am an elearning developer who works mostly with dynamic languages and media production during the day, then plays with AVRs and desktop fabrication methods during the evening. If it has I/O, melted plastic and needs a dremel tool, it's awesome.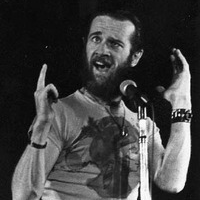 Doc Ocassi
"Culture can't catch its breath, and in the end a dead humanity lies next to its works, whose invention cost us so much of our intellect that we had none left to put them to use. We were complicated enough to build machines and too primitive to make them serve us." -
Karl Kraus "Apocalypse"
Robert McWilliam
I am an electronic engineer, working with FPGAs for accelerating computing or communication. For fun I play with a wider variety of electronics and occasionally build actual physical things.
Our Members
Of course there would not be a hacklab were it not for our members. Our membership spans many technical fields with those that have knowledge and experience and also those that wish to learn. The hacklab exists for everyone that would like to use it.
Joining the hacklab
Our bills are paid primarily through the collection of membership fees from our members which are currently £20pcm. For more casual users of the space, we do also allow people to use the space under the supervision of a member and donations are appreciated. For casual users there is a suggested minimum donation of £5 per day. If you just want to hang around to get a feel for the space, we're not going to pressure you for a donation, so don't let that stop you coming along.